Ship delivered bird-dogs and flares to staff at Arctic weather station after they were encircled by 10 adult makes for two weeks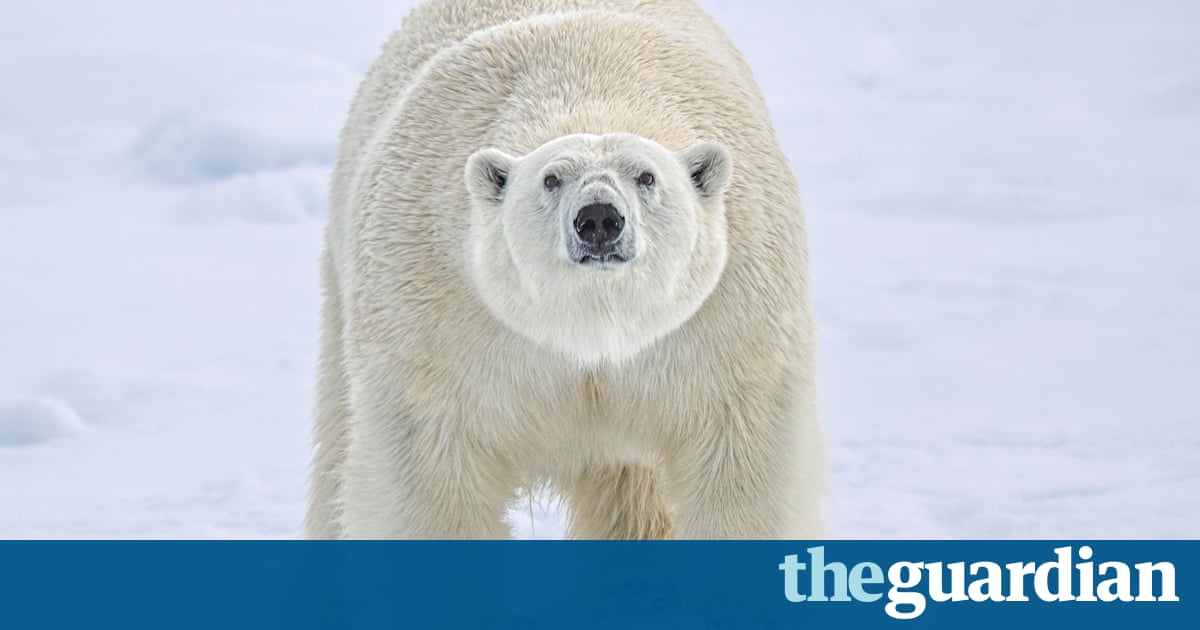 Russian scientists have driven away polar abides that besieged their weather station on an island in the Arctic Ocean for two weeks.
A nearby ship was able to reach the island and quantity the scientists with dogs and flares to scare off the countenances, said here Sevgidromet state monitoring network that owns the station.
Five scientists based at the weather station on Troynoy island, in the Kara Sea north of Siberia, were encircled by 10 adult abides and some greenhorns, the Russian news agency TASS reported on Monday.
A female abide had may be necessary to expend nights beneath the stations windows, and one of two resident bird-dogs was killed on 31 August.
Read more: www.theguardian.com